How SEO Can Get You More Customers
Every business needs customers in order to thrive and grow in the market. Without customers, it is really hard to imagine the scalability of a business.
So in this digital age, it is really important to produce educational and helpful content so more potential customers can find you through different online channels. One of those channels can be search engines, where your customers can find you through relevant keywords and links.
And the best way to market your content on search engines so it becomes more visible is with the help of SEO.
We all know that SEO is really helpful in:
Raising brand awareness among the customer by increasing search visibilities
Delivering good user to customer conversion rate with the help of excellent content marketing and inbound strategy
Reducing website bounce rate
Get more customers and thereby sales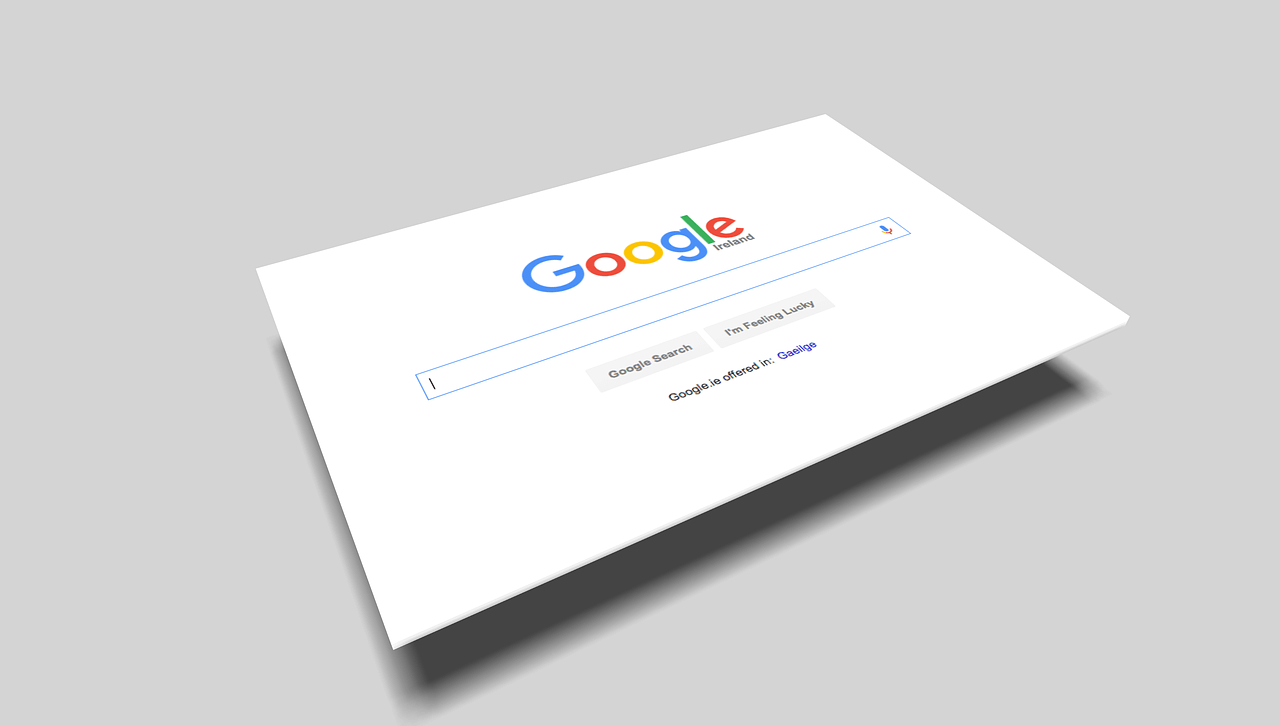 Coming back to the question, how SEO can get you more customers? Well, below are some good reasons:
SEO is a major source of targeted traffic
No matter how digital marketing trends follow up, there is no denying the fact that SEO is the major source of internet traffic today. By posting relevant long-form content your business is able to reach more potential customers with the help of search engines.
For example, your business is about trading water equipment supplies and you post a well-optimized blog on "How to set up a rainwater harvesting at home" you will get targeted visitors on your website. These are targeted visitors because they're interested in setting up a rainwater harvesting equipment at home. So they're more likely to buy your water equipment products then all of your visitors.
This is how SEO can get more potential customers if everything is well planned and done accordingly.
SEO builds credibility and trust
Executing a well-curated SEO strategy helps your business in building credibility and trust with your customers. This credibility can bring you more business in the long term via customers trust and word of mouth mentions.
But this building of authority and trust doesn't happen overnight and the SEO team needs to abide by a long term content strategy in order to establish brand credibility. This can be achieved by:
Building a responsive and better user experience for your customers.
Having high-quality backlinks of your website on high authority niche related websites
Make sure the on-page SEO elements are well-curated and edited
Featured snippets can really do wonders for your business as in 2019, as they bring organic traffic to your website
Sharing the content with your customers consistently and engaging with them regularly. This strategy helps in getting decent social signals on your website
Following this long term content strategy will help your business to appear on the first page of Google thereby assisting you in building dominant brand value.
SEO helps your brand to come on the first page of Google
We all know that the top four links on the first page of Google get all the major links. According to a recent survey:
Around 40% of people click on the first four organic links on the first page of Google, the remaining 30% goes on the remaining links and Google pages.
So by optimizing the on-page and off-page aspects of SEO, you can open many doors of good business opportunities. This will not only help in getting good web exposure but will also help you in landing new clients and customers.
Conclusion
We at IPRO DEZIGN, website design and facebook marketing agency in Singapore can help you in improving your business by introducing:
Effective website design of your business
Search engine and content marketing to drive more customers and leads for your business
Facebook marketing to build your brand online
Contact us today, and let us know how we can add value to your organization.